Security Gate & Barrier
Specialists
Yorkshire's Perimeter Security Specialists
Based in Leeds, working across Yorkshire and the whole of the UK, Absolute Access are experts in traffic, vehicle and pedestrian control systems. Our specialist security team can supply and install full perimeter security systems as well as providing reliable maintenance for new or existing security products such as an industrial sliding gate or pedestrian gate, keeping unwanted or unexpected intruders from gaining access.
With exceptional manufacturing standards and reliable installation professionals, you can trust us to supply, install and service Automatic Gates, Sliding Gates, Bi-Folding Gates, Swing Gates, Security Barrier, Speed Gates, Road Blockers, Traffic Barriers, Bollards and more. Our trusted technicians are highly trained, making sure you get the best security possible along with high standards of customer care and a system that is built to your exact requirements.
Absolute Access aftercare packages are unbeatable. Our highly trained technicians will service and repair all perimeter security products in order to provide optimum performance and preserve their operational life. Absolute Access are on hand 24/7 to provide technical advice and keep downtime to a minimum.
Why Choose Absolute Access?
24/7 helpline
Gate repairs
FREE site survey
Transparent pricing
Yorkshire's perimeter security specialists
Full business perimeter security solutions
Full user training on all security products
Reliable maintenance and ongoing support
CHAS, Safe Contractor and Gate Safe accredited
Quality security gates and barriers – rigorously tested
Both pedestrian gate and industrial sliding gate options
To book your FREE, no obligation site survey please call our Leeds team now on 0113 281 3511 or send us a message via our contact form.
Trusted Clients
We are trusted by some of the biggest brands for everything from perimeter security and electric gates to automatic gate repairs Leeds and beyond. Our clients include: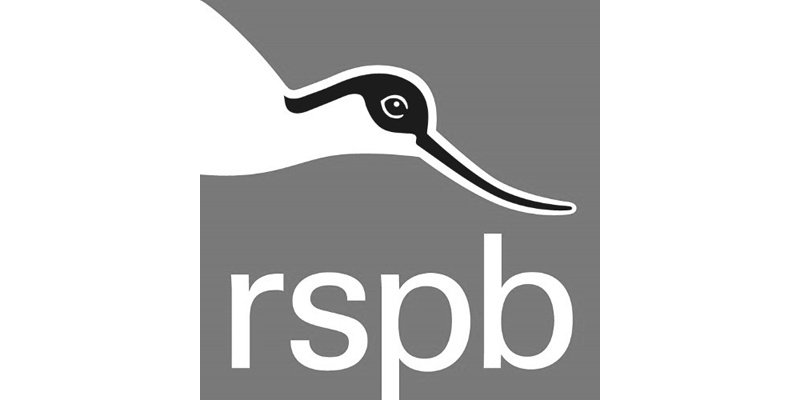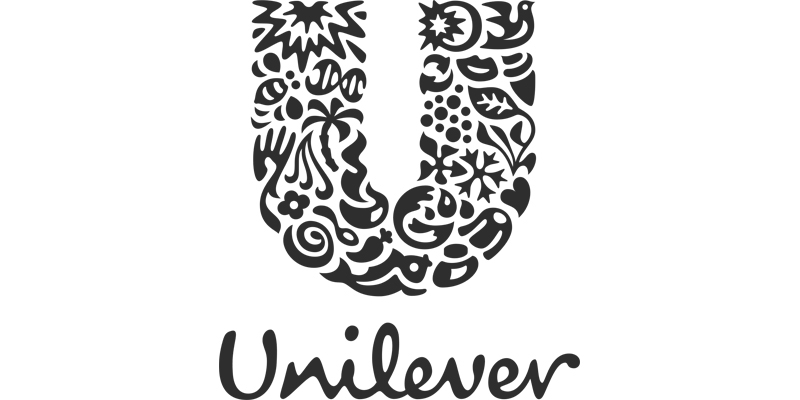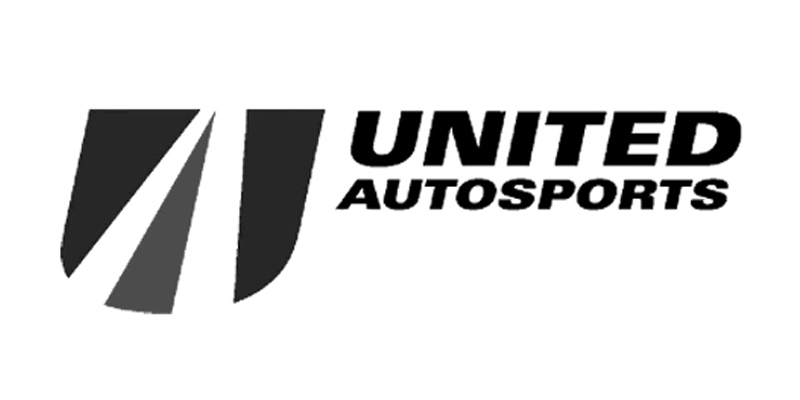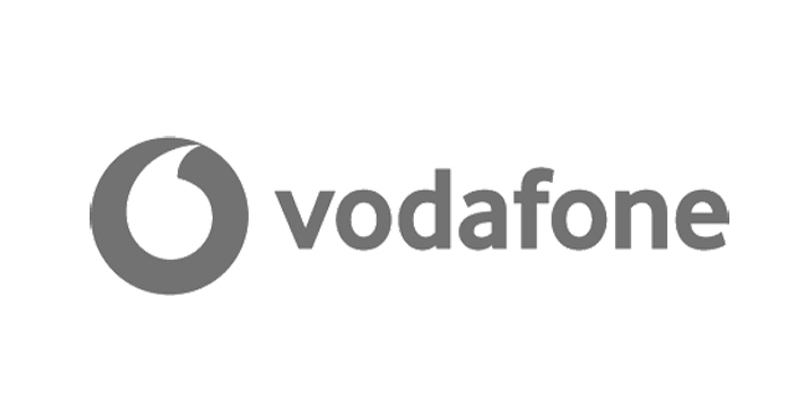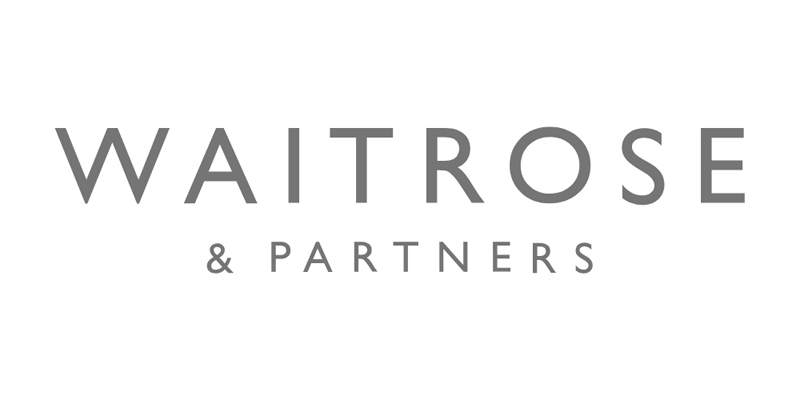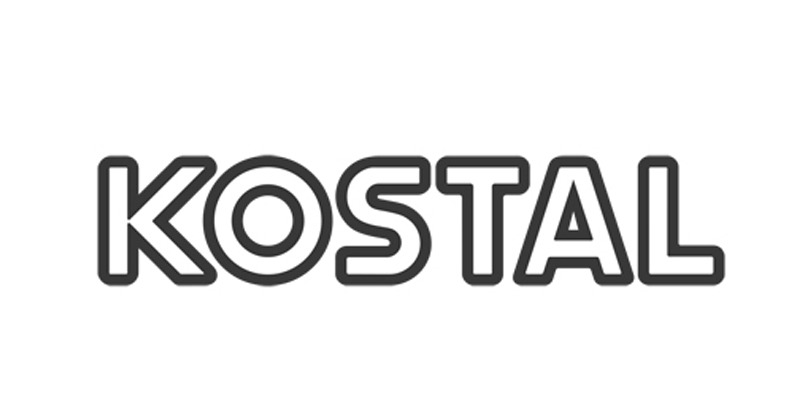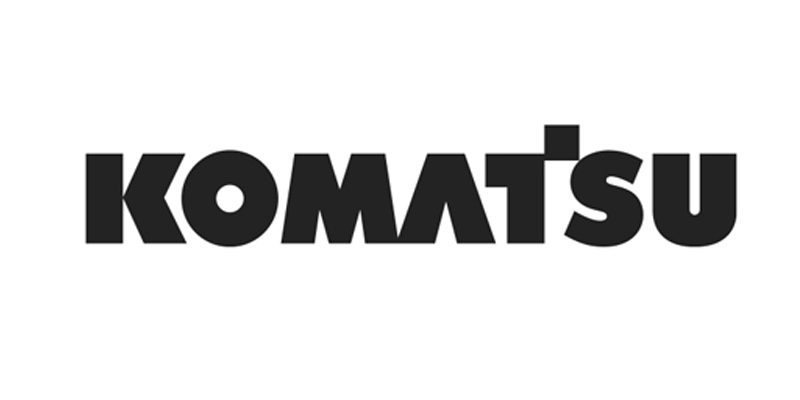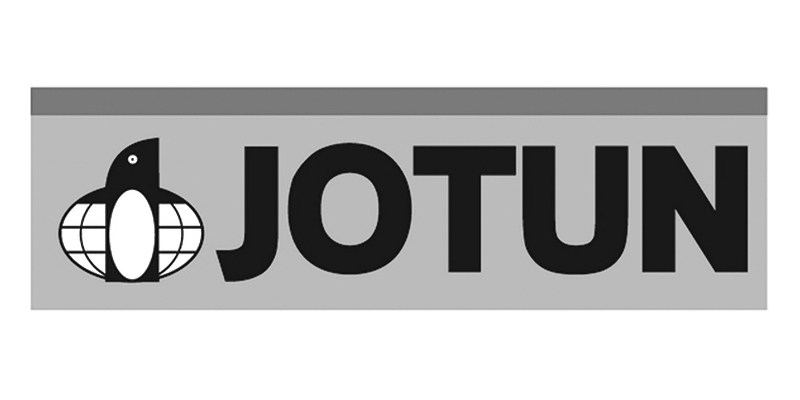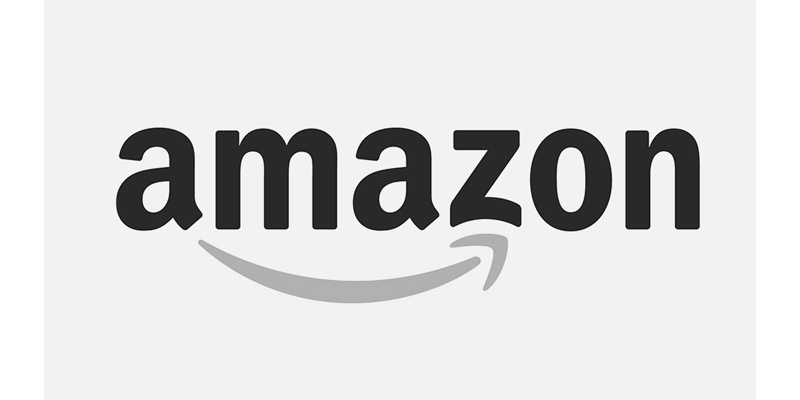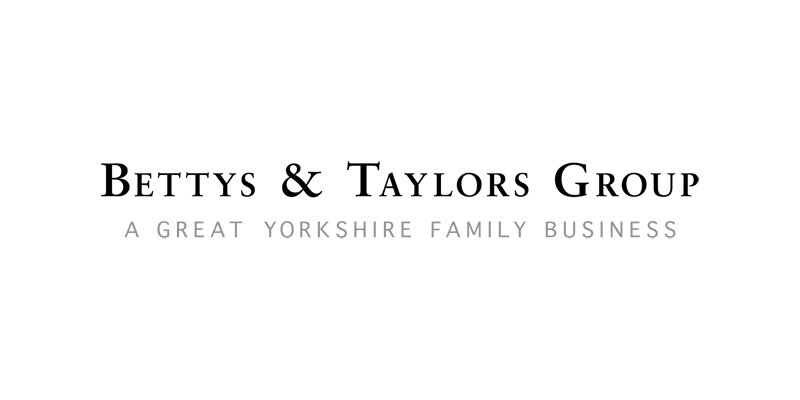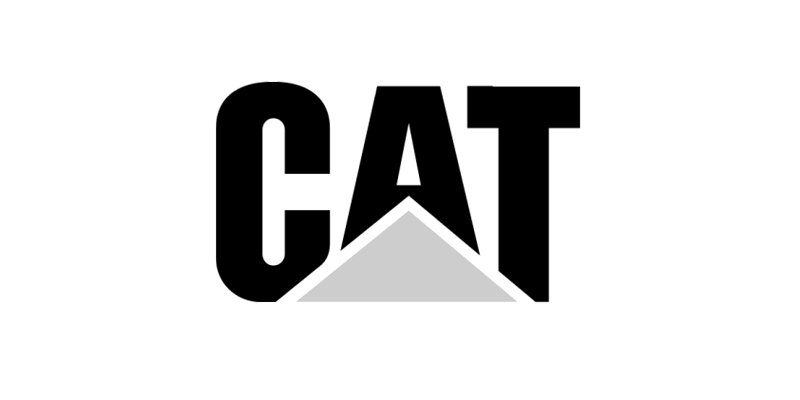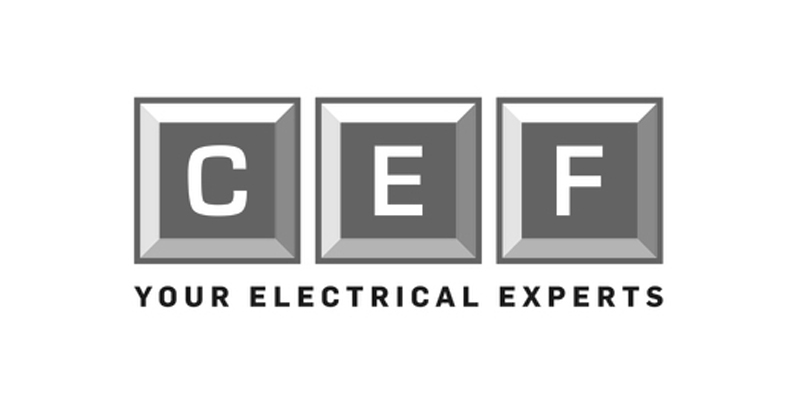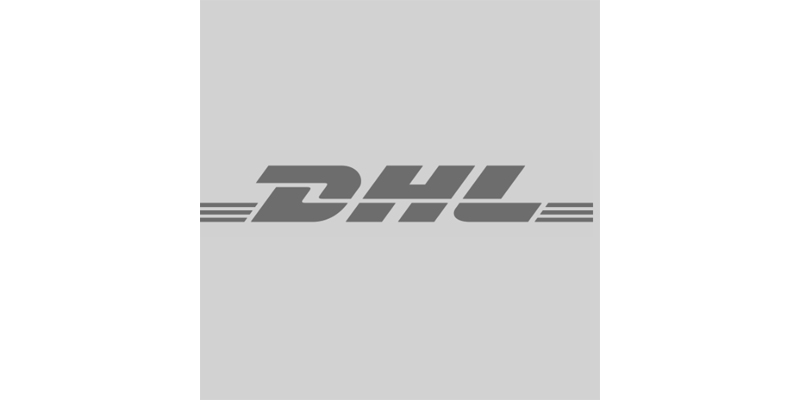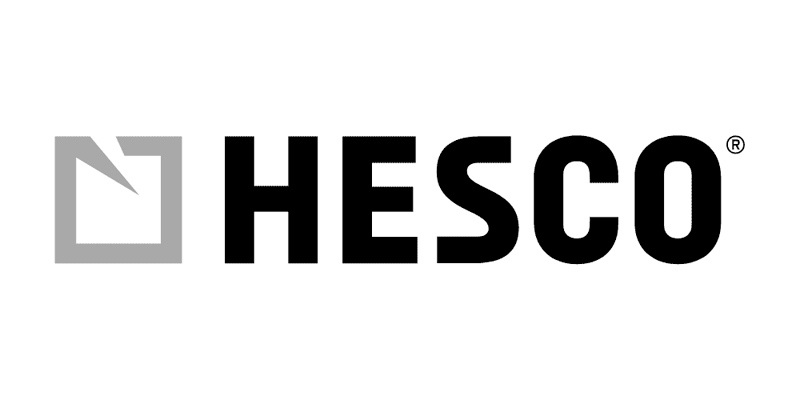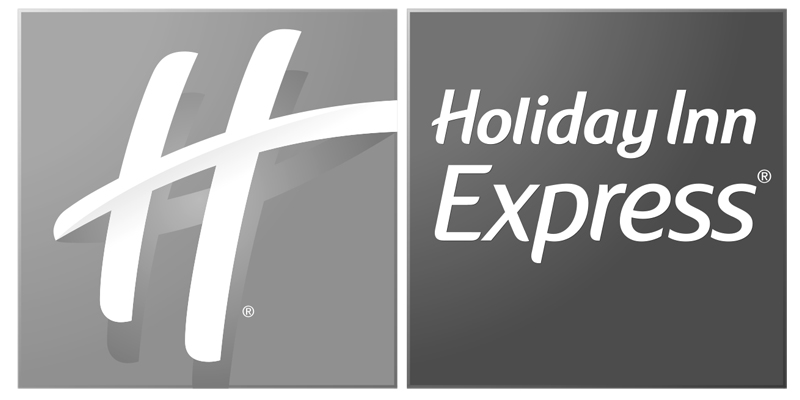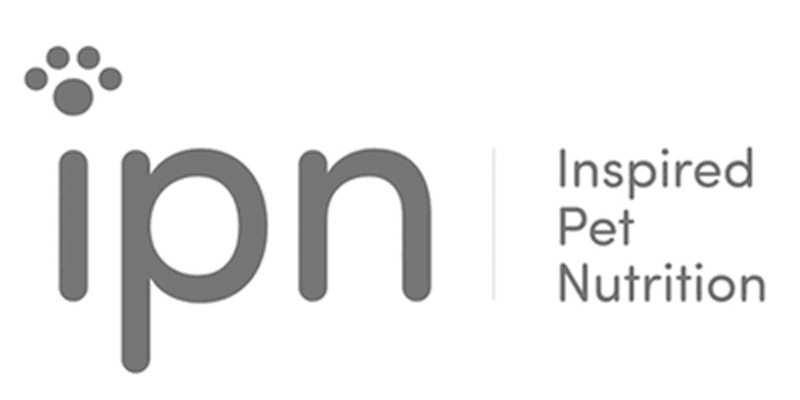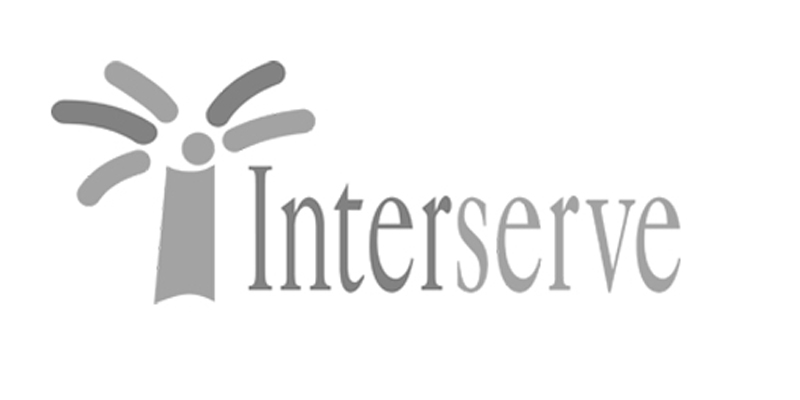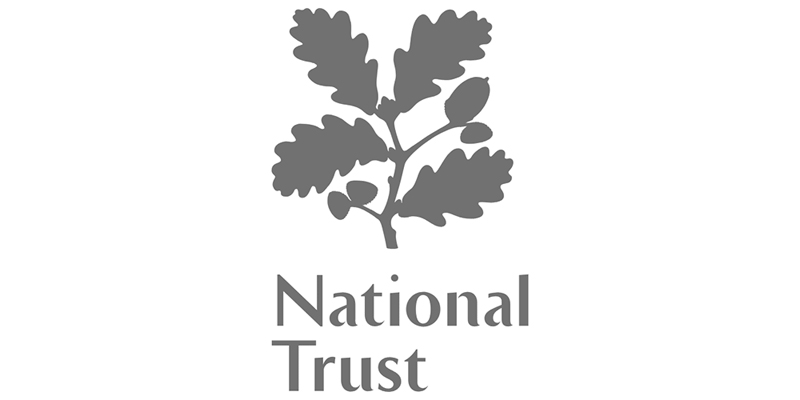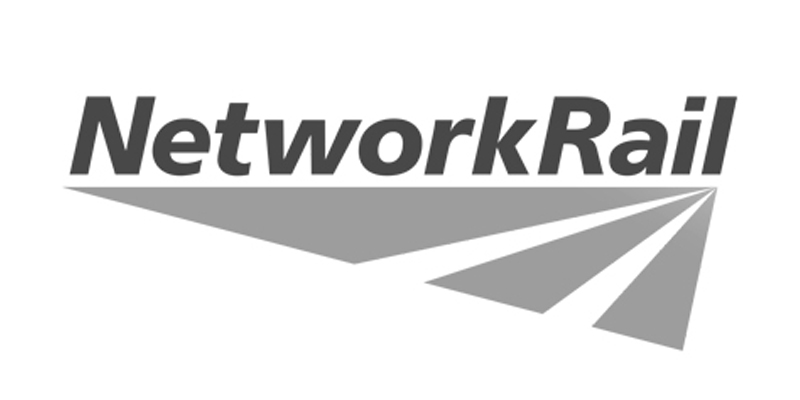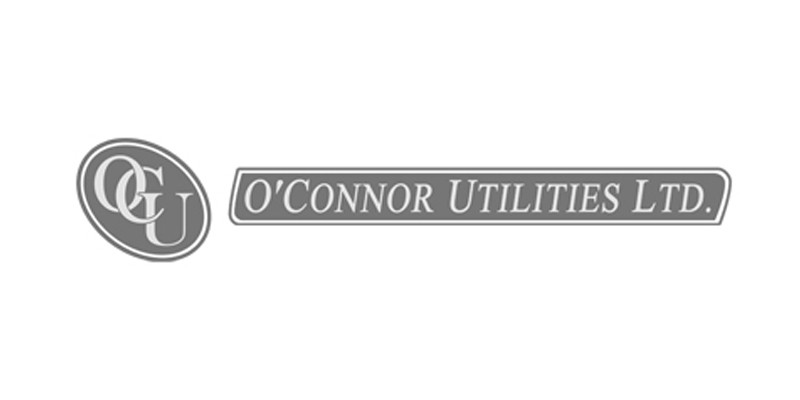 Hesco Bastion
We are very pleased with our Automatic Gate, we felt Absolute Access ability to deliver what we required and confidently they did. We look forward to working with Absolute Access in the future..
Yorkshire Sculpture Park
When we called the supplier that we found on our current Gates, they recommended Absolute Access who were local to us and after a discussion, we felt the new Sliding Gate would be in keeping with the other gates, which was exactly the type of company we wanted!
O'Connor
We had vehicles coming into our site from the main road to turn around, we needed it to stop. Absolute Access gave us the confidence we could move our entrance and restrict who could come beyond the Sliding Gates.
Biffa
Our new Traffic Barrier helps control who can come on to our site. Our concern was that it wasn't operating correctly, and it needed some attention quickly.
White Rose Office Park
Throughout the process, they wanted what was best for us, putting our best interests first. The Traffic Barrier system is very efficient and the engineers explained everything along the way.
Gricetec
From start to finish, Absolute Access gave an efficient and professional service, listened to my client's requirements and just got on with the installation. I am happy with the result and so is my client, great news!
LINPAC
Absolute Access secured our site, giving us one less thing to worry about, giving us more time to invest in other important matters!
Matthew Connell
Absolute Access recently fitted some electric gates to my drive. They provided an excellent end to end service and were highly competitive in terms of price. I would highly recommend
Gareth Russell
Another great installation by Absolute Access. We, at Russells Limited have been working with Absolute Access for a number of years. From the initial technical advice and design, through to installation and after care, the team at Absolute Access have provided a first class service and are highly experienced and competitive. Experts and highly trusted in the field.
Justin Heaton
The team at Absolute Access have provided good solutions for our needs as a small business. Plus their engineers maintain great quality of work and brilliant service.
Natalie Prior
I can't recommend Absolute Access enough. Service was second to none as was the quality of solution installed.