Automatic Traffic Barriers
Absolute Access Traffic Barriers Allow you to Control Traffic Flow
Absolute Access Traffic Barriers allow you to control, manage and regulate traffic onto your premises. Spanning from 1m to 18m wide, allowing rapid entry and available in your RAL brand colours, Traffic Barriers the perfect first line of defence for a range of different premises.
Speak to our security Traffic Barrier specialists today on 0113 281 3511 to book a free site visit or send us a message via our contact form.
Traffic Barrier Specification
Our Traffic Barriers are a low-cost solution, that requires minimal space to install, making them perfect for any entrance no matter what the size. Traffic Barriers are built for intensive use and require less maintenance than Gates. Our technicians can connect your Traffic Barriers to your current fence line or install new fencing to fit your security requirements. Why choose Absolute Access Traffic Barriers?
24 Hour support
Durable to withstand British weather
Span from 1m to 18m wide & folding arms available for areas with low ceilings.
Rapid entry and exit, no open/close limits for high levels of traffic, 100% rating
Powder-coated to match your RAL brand colours
Absolute Access takes the time to discuss your requirements and give you advice on the best Traffic Barriers for your site. We provide full civil engineering works to prepare your site for installation and our engineers are always on hand to provide any assistance you may need.
Downloads
Technical Specification
Technical Specification 2
Bottom only boom skirt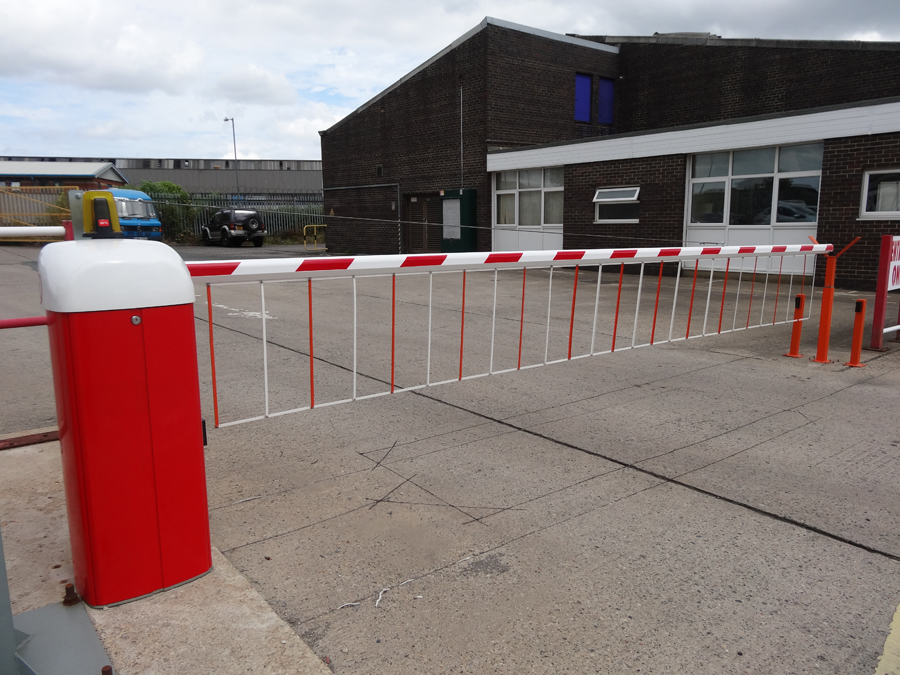 Barrier with Fork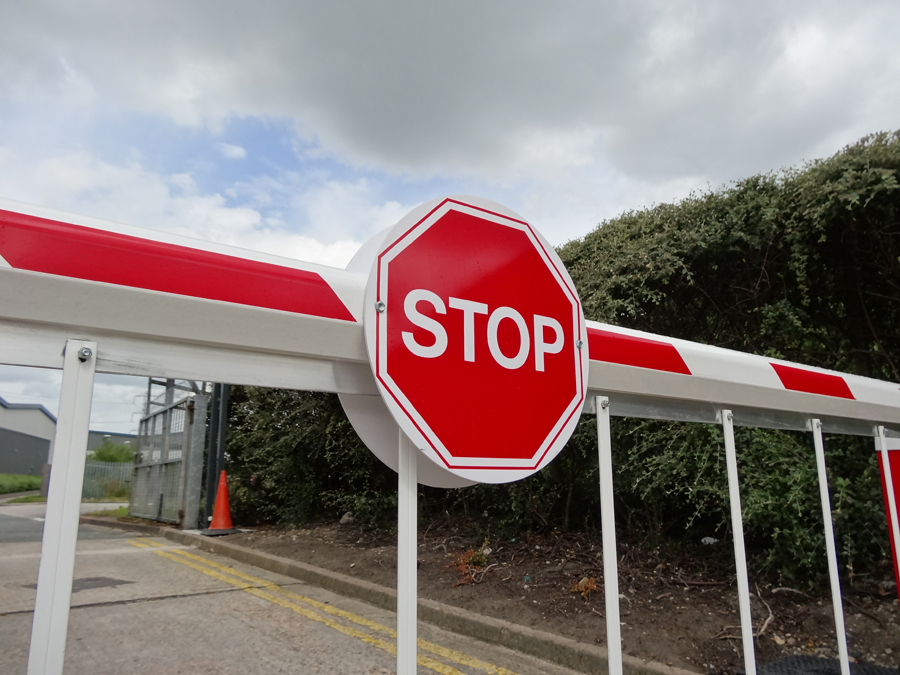 Stop signs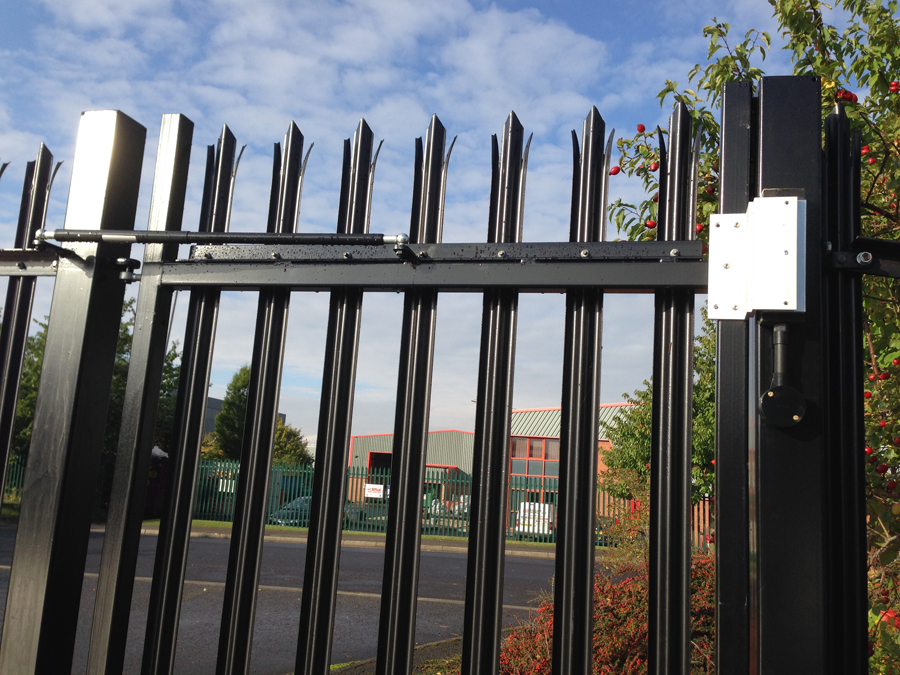 Optional Pedestrian Gate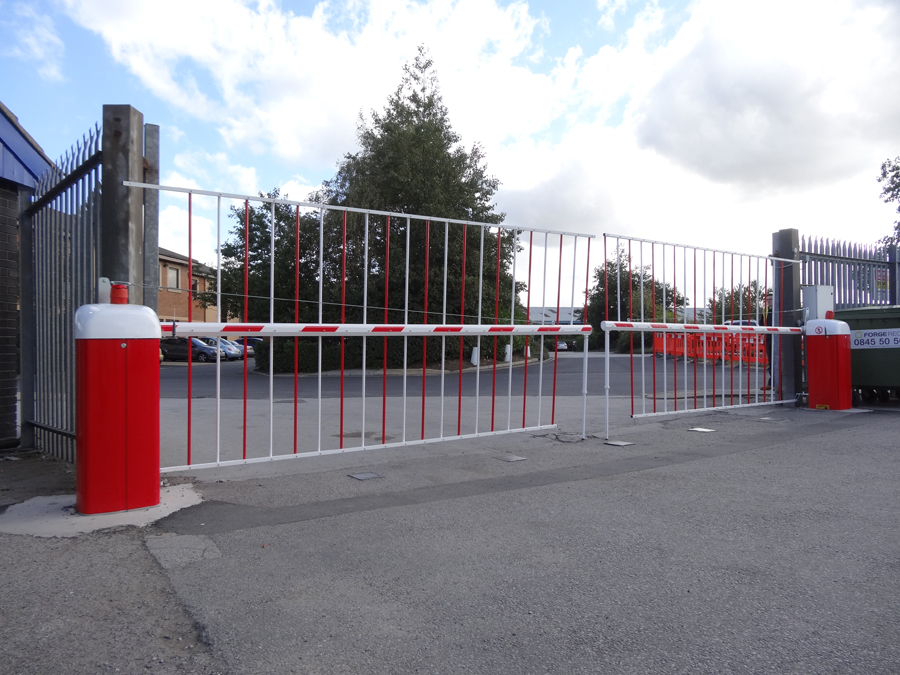 Top and Bottom Boom Skirts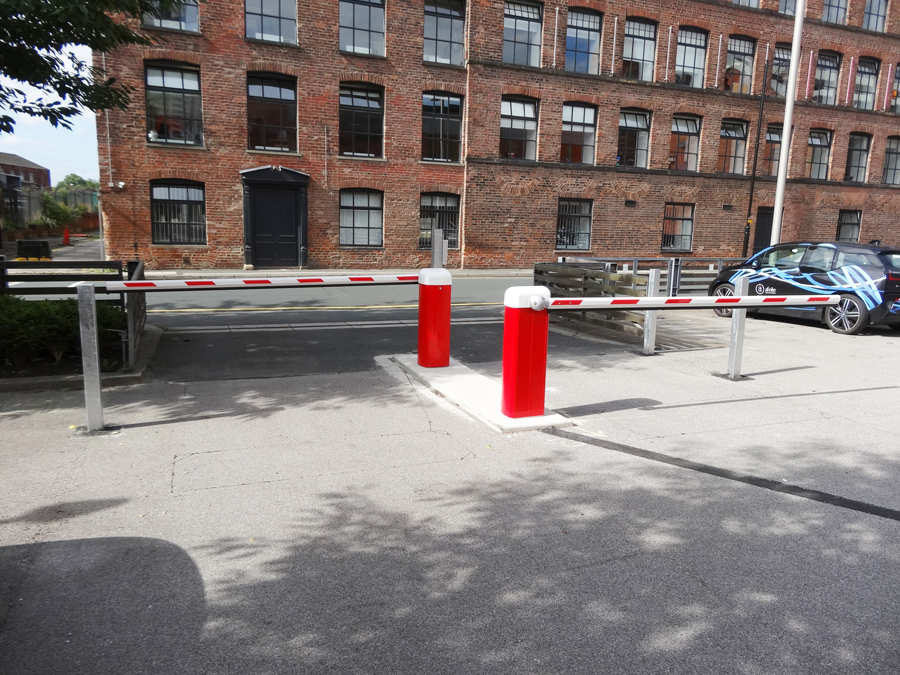 Entry and Exit Traffic Barriers
Double Barriers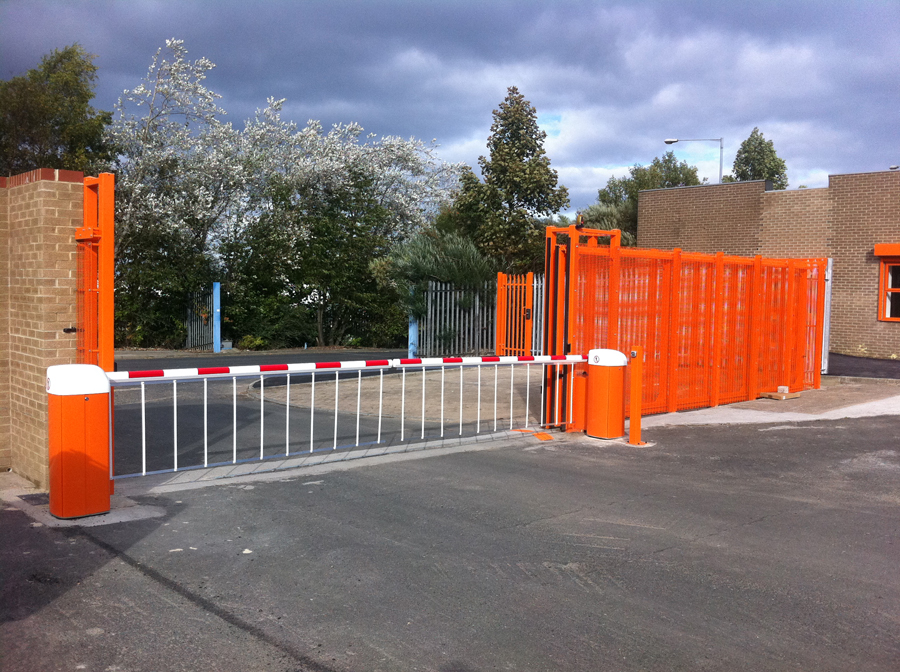 Pair of traffic barriers orange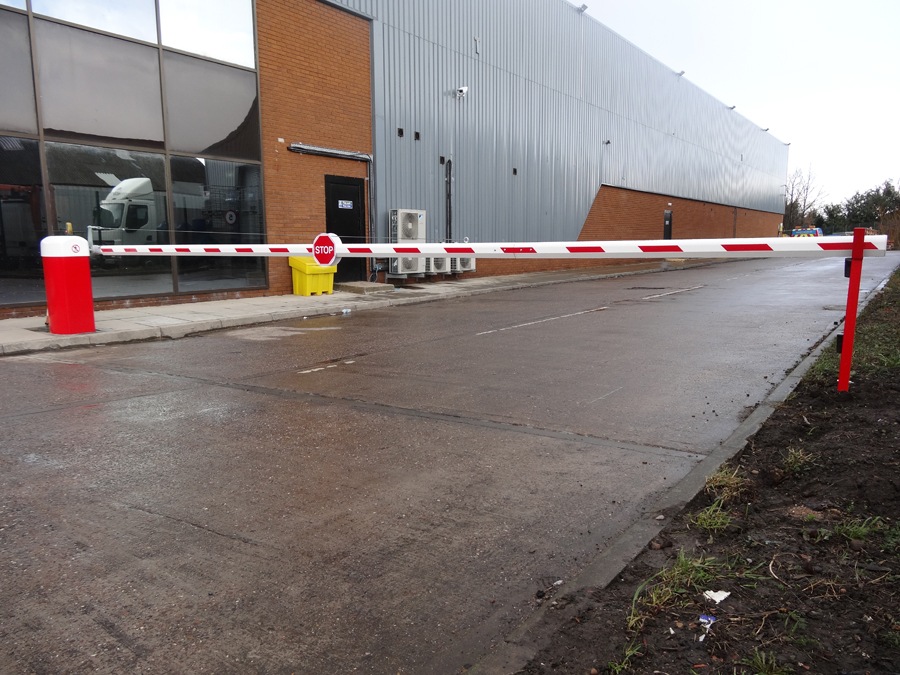 Heavy Duty long traffic barrier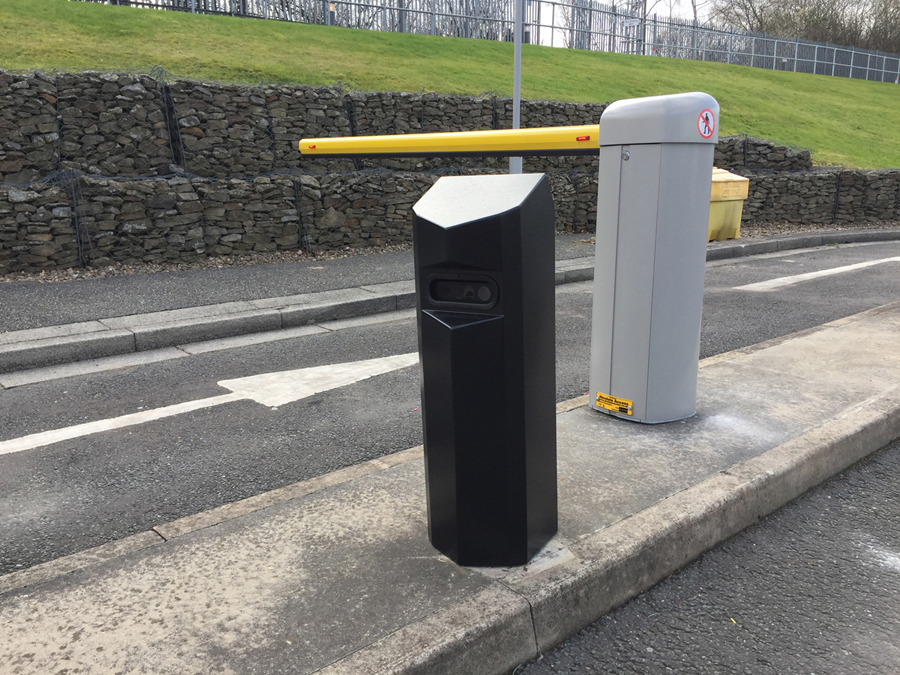 Grey and Yellow Traffic Barrier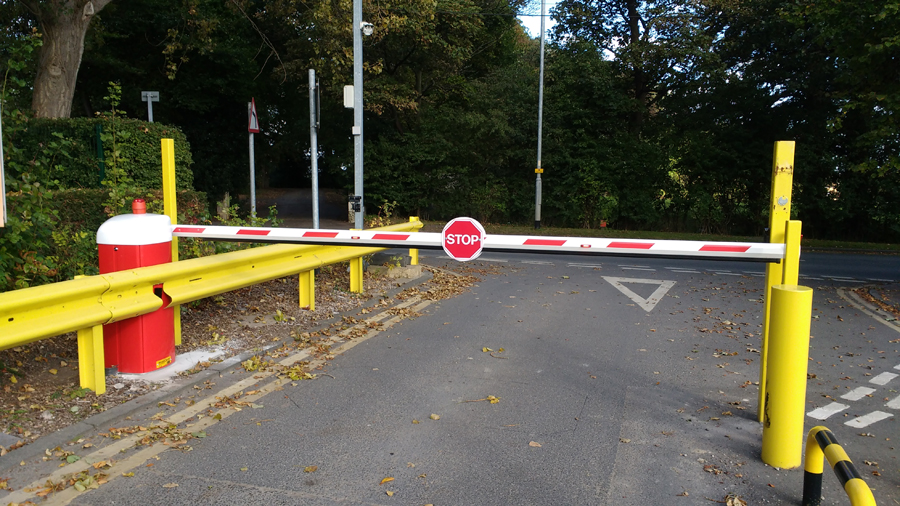 Traffic Barrier with stop sign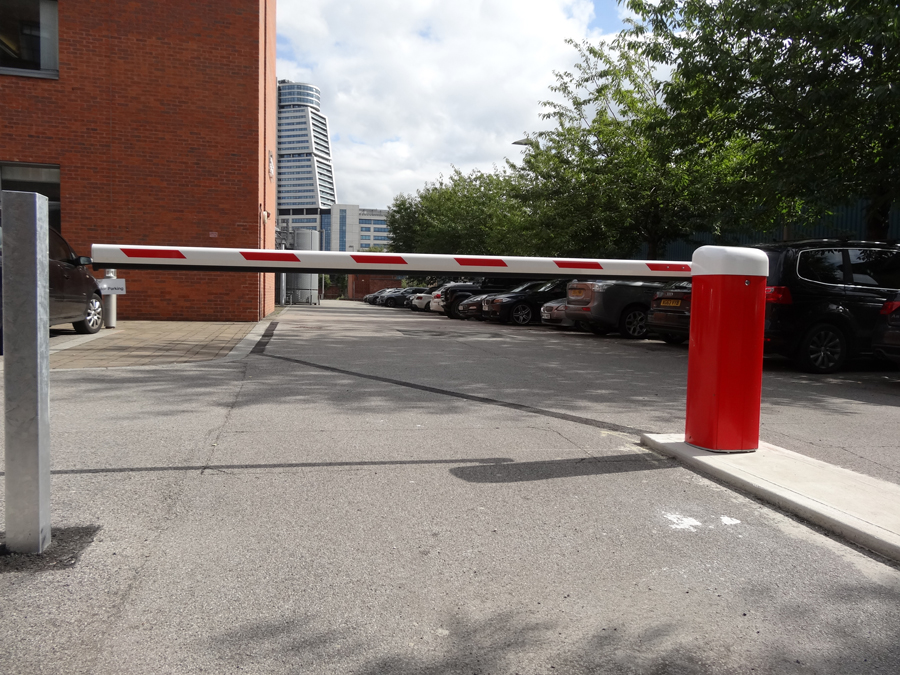 Single Traffic Barrier
Traffic Barrier Safety and Design
Absolute Access Full Height Turnstile options:
Single Turnstile - Work best on smaller sites with low pedestrian traffic
Double Turnstile - Best for heavily trafficked sites and controlling large crowds, they allow two people to move in the same or opposite directions simultaneously
Absolute Access Half Height Turnstile options:
Tripod turnstile - Used in train stations, stadiums, and corporate buildings. The arms can be set to rotate in one or both directions
Pedestrian pass gates - Used to move fast flowing pedestrian traffic through in a controlled yet efficient way, catering for the passage of larger items, such as trolleys, and wheelchair users.
Traffic Barrier Access Control
Integrating Access Control to your Traffic Barriers adds additional security to your business. Allowing you to check the identity of someone and allow/deny access if appropriate. Reducing the cost of having a security guard manually checking vehicles.
Access Control that compliment Traffic Barriers include:
Intercoms
Automatic number plate recognition (ANPR)
Keypads and fobs
Proximity readers/key fobs
Traffic Islands
Automatic Ground Loops to detect a vehicle and open the Barrier
If you'd like to know more about what type of Access Control we offer or you want to add Access Control to your traffic barriers, please visit our Access Control page or call us on 0113 281 3511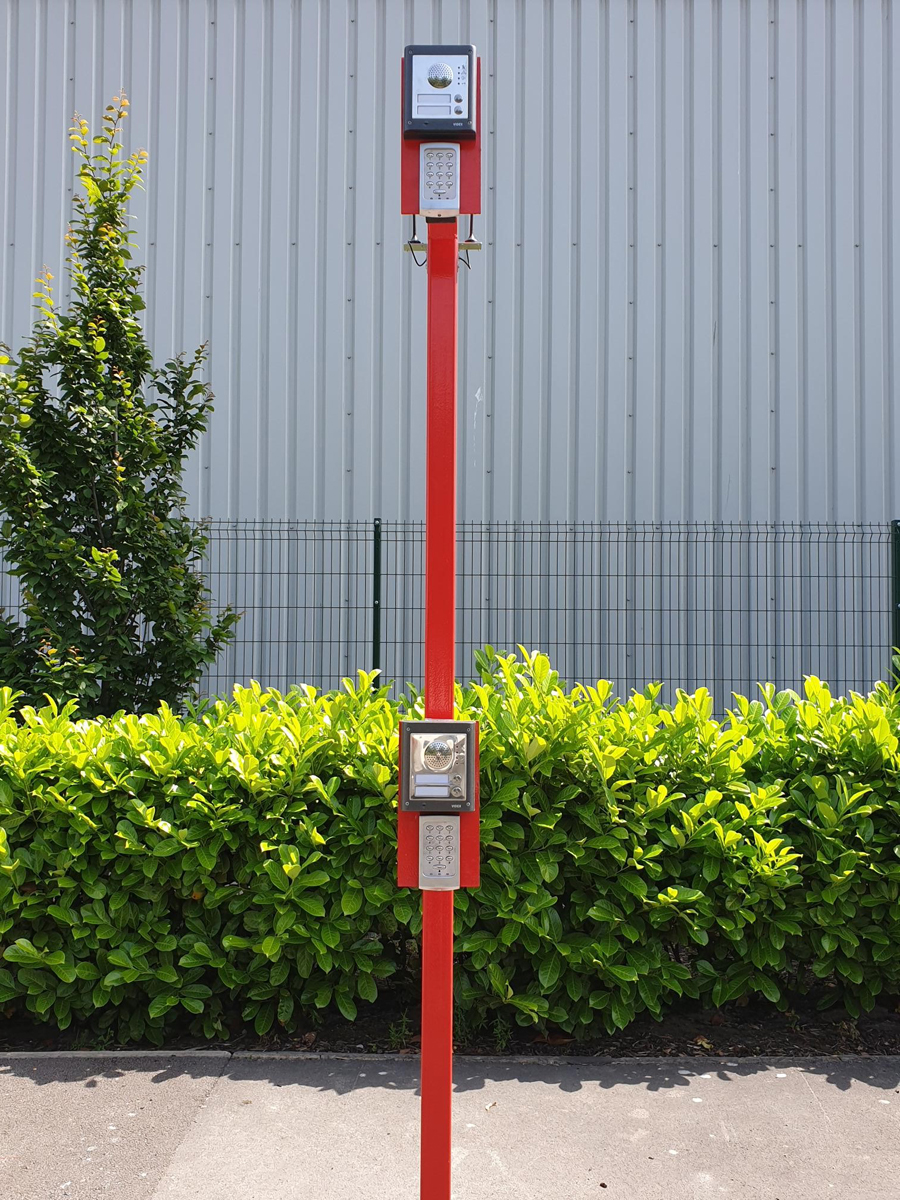 Access control readers for cars and hgvs
Traffic Barrier Aftercare
We offer on-going Traffic Barrier aftercare and maintenance packages. With a network of technicians dotted across the UK, we can attend to any issues and call in for a periodic safety check at your convenience. For more information on our aftercare packages please visit our aftercare page or call our security technicians on 0113 281 3511.