Traffic Barrier Aftercare
Absolute Access premium service standards mean optimum performance from your Traffic Barriers.
Regardless of who installed your Traffic Barriers, we're happy to have our technicians service and maintain them, making them as safe and reliable as possible.
Why choose Absolute Access for Traffic Barrier Aftercare?
365 days a year
24/7 helpline with standby engineer
Gate Safe accreditation
All Traffic Barrier repairs
Traffic Barrier annual servicing
Compliance with the Machinery Directive 98/37/EC and BS/EN 12453
To find out more about Traffic Barrier Aftercare packages, contact one of our friendly team today on 0113 281 3511 or send us a message via our contact form.
Absolute Access offer premium servicing and maintenance for your Traffic Barriers
We are proud of our high satisfaction rate and excellent service standards. Our customers get the best performance from their Traffic Barriers, regardless of who installed them, due to our Gate Safe accredited technicians delivering a premium service.
We don't just give you a basic Traffic Barrier service, our engineers will check both mechanical and electrical parts and recommend any safety updates or accessories needed. Absolute Access take care of your service records and schedule around you, whether that's annually or bi-annually.
Components on a Traffic Barrier wear over time and so it's important to have your Traffic Barrier regularly serviced by Gate Safe accredited technicians to prevent issues with the system. Having regular servicing ensures your site's safety, stopping unwanted traffic and reducing the likelihood of an accident or injury as well as keeping you compliant with Ofsted, safeguarding, health and safety legislation and even your insurance requirements.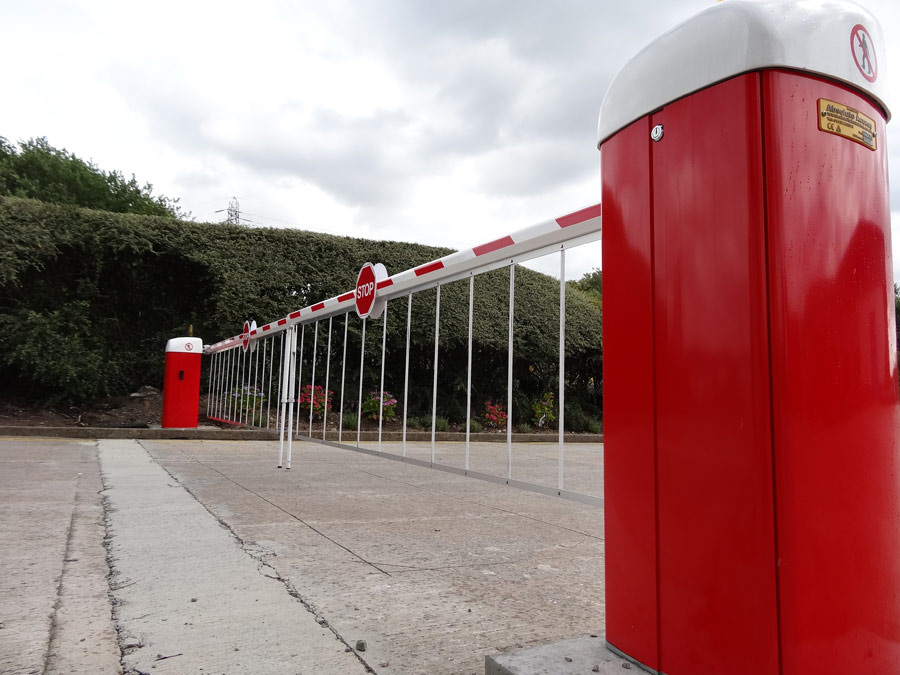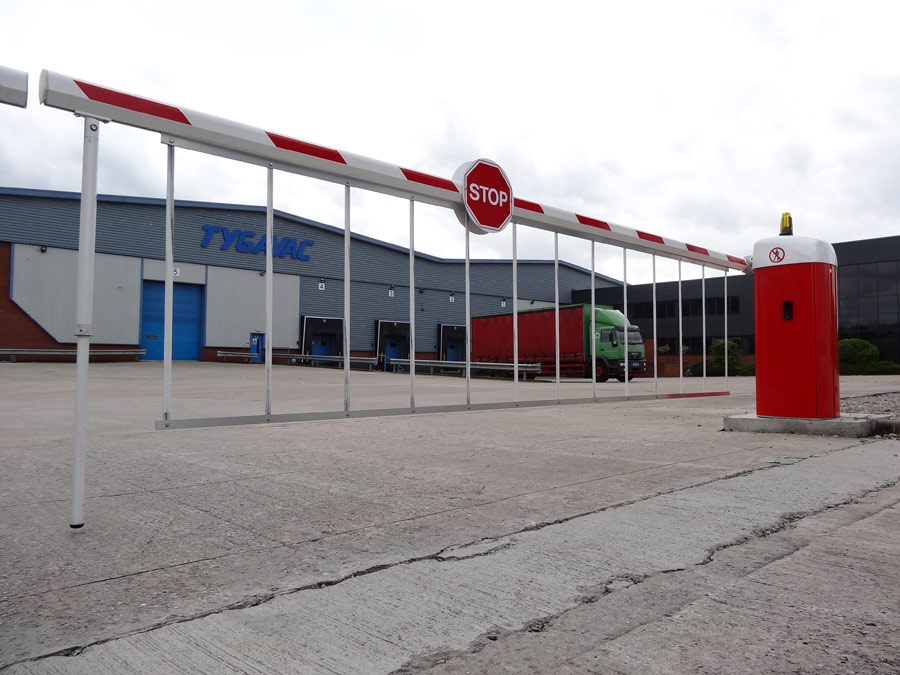 Traffic Barrier Repairs
Absolute Access can repair and resolve any existing faults on your Traffic Barriers to make sure they are fully operational, whilst also preventing any potential problems that could occur. Our technicians will provide a full service, picking up on any potential failures whilst repairing your Traffic Barrier, helping you get the best return on investment for your Traffic Barriers.
We attend quickly to damage callouts, so that your site isn't left vulnerable. Traffic Barriers are common in collisions, we recommend adding a top or bottom skirt for even more security.