Installation of Turnstiles at LINPAC Wakefield
LINPAC has 2 entrances into their site, both entrances needed protecting with a Sliding Gate and a Turnstile. As part of the food manufacturing industry, they wanted to audit every process including reducing those who need to gain access for people's hygiene and compliance, our recommendations allowed LINPAC to improve these. LINPAC are plastic packaging experts, they solve any packaging problems by keeping food fresh, convenient and protected. LINPAC are looking into reducing levels of food waste and improving hygiene standards for the food industry.
Turnstiles
LINPACs Wakefield site has multiple entrances and they needed to upgrade their perimeter security. Whilst discussing with the site about new Sliding Gates, we discussed pedestrian access. We recommended a Full Height dual-directional Turnstile at each entrance, to withstand the exterior conditions we hot-dip galvanised the Turnstiles and powder coated them in black. Alongside this, we installed Access Control allowing employees provided with a fob to gain entry through the Turnstile; and those without, having to wait for assistance by using the intercom.
Looking to control pedestrian traffic into or around your site? Please feel free to give us a call on 0113 281 3511 where we will be more than happy to help.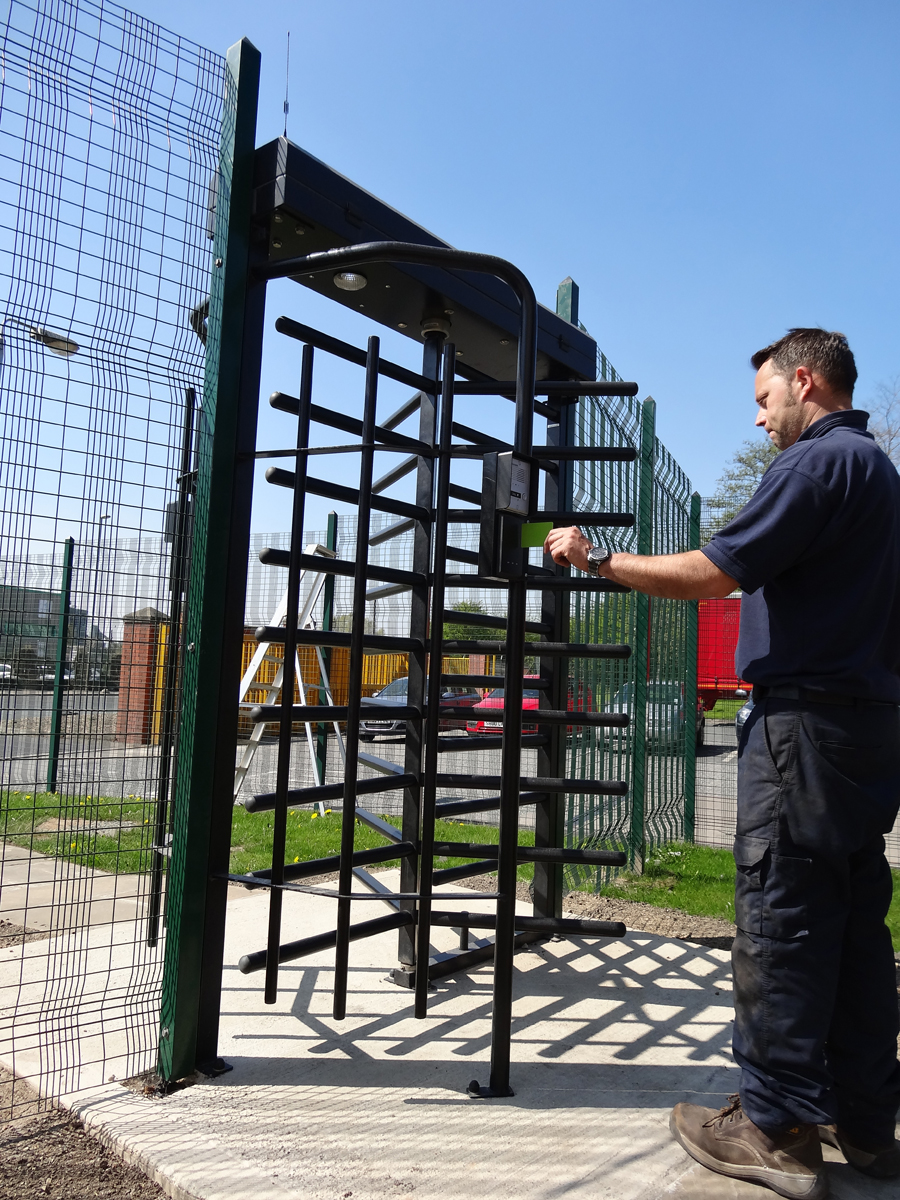 What LINPAC said about Absolute Access
"Absolute Access secured our site, giving us one less thing to worry about, giving us more time to invest in other important matters!"