Traffic Barriers installed in Leeds for White Rose Office Park
White Rose Office Park contacted us when their existing Traffic Barriers started to fail, their current provider was failing to address the problems leaving the customer unhappy. Developed by Munroe K, White Rose Office Park is home to HMRC, O2, and is next door to White Rose shopping centre..
Traffic Barriers Leeds
White Rose Office Park in Leeds is known for having a high level of onsite security, the park is managed 24 hours a day, 7 days a week. The existing Traffic Barriers were faulty, had been hit, lights didn't work and some didn't even lift. We provided a quote to repair the Traffic Barriers but discussed with the customer how it was cost-effective to replace them all. We installed 15 new Automatic Traffic Barriers and ANPR (Automatic Number Plate Recognition) system to all 15 lanes, smoothing the process of vehicles travelling around the park and restricting vehicles to their building only. Any vehicle not entered into the Access Control system has to report to the security desk, where they have the option to approve/deny the vehicle access.
If you are looking for multiple Traffic Barriers in Leeds, we are happy to design and quote a smart Traffic Barrier system for your site. Please do not hesitate to contact us on 0113 281 3511.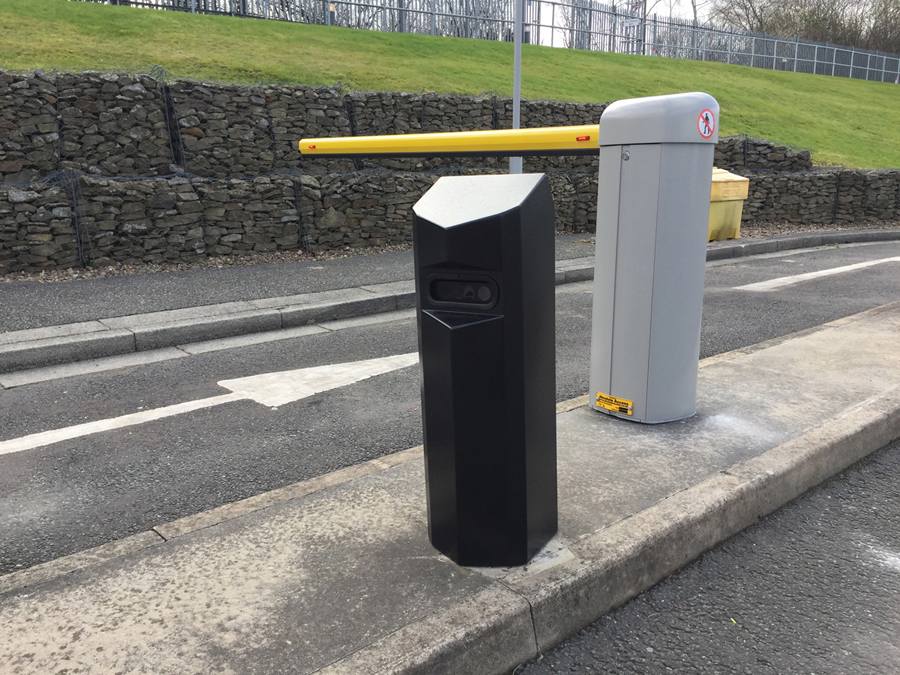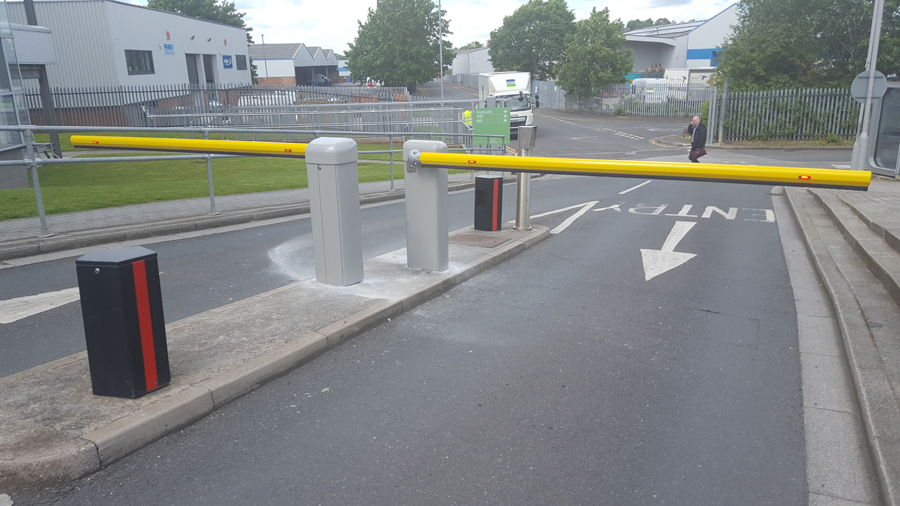 White Rose Office Park said about Absolute Access
"Throughout the process, they wanted what was best for us, putting our best interests first. The Traffic Barrier system is very efficient and the engineers explained everything along the way"