Sliding Gate for Yorkshire Sculpture Park in Wakefield
Yorkshire Sculpture Park had created a new visitor's car park that required a way of controlling and restricting who could gain entry into and out of the premises. They already had existing Sliding Gates around the park and wanted their new Sliding Gate to match their current designs. Absolute Access were recommended for installation by the gate supplier.
The open-air gallery in Wakefield is one of the largest open-air displays in Europe, showing off work from Henry Moore and Barbara Hepworth. Yorkshire Sculpture park opened in 1977 as one of the first UK parks based on open-air exhibitions.
Sliding Gate Installation Wakefield
Yorkshire Sculpture Park wanted a subtle Sliding Gate that restricted access, keeping unwanted visitors out. Absolute Access recommended a 1.2m high Automatic Sliding Gate, with the Gate requiring a 9m opening. To match the other Sliding Gates, we RAL colour matched the Grey and kept to vertical bar infills. The open-air gallery were happy with our recommendations and quote, which included installing the Sliding Gate in line with Machinery Directive 2006/42/EC, and a safety edge system as a standard feature. Both being vital for the Park, as it detects anything within the Gate, reducing the likelihood of the Electric Gate becoming a trap hazard. Alongside this, we installed an audio intercom on a metal post, allowing the security kiosk to let guests in and once on the secure side, the ground loop would detect a car and open the Sliding Gate to let them out.

Looking for a Sliding Gate in Wakefield? If you're looking to secure or control who has entry into your car park with a Sliding Gate, please do not hesitate to contact us on 0113 281 3511. Our friendly team are always happy to discuss your Gate and Barrier options.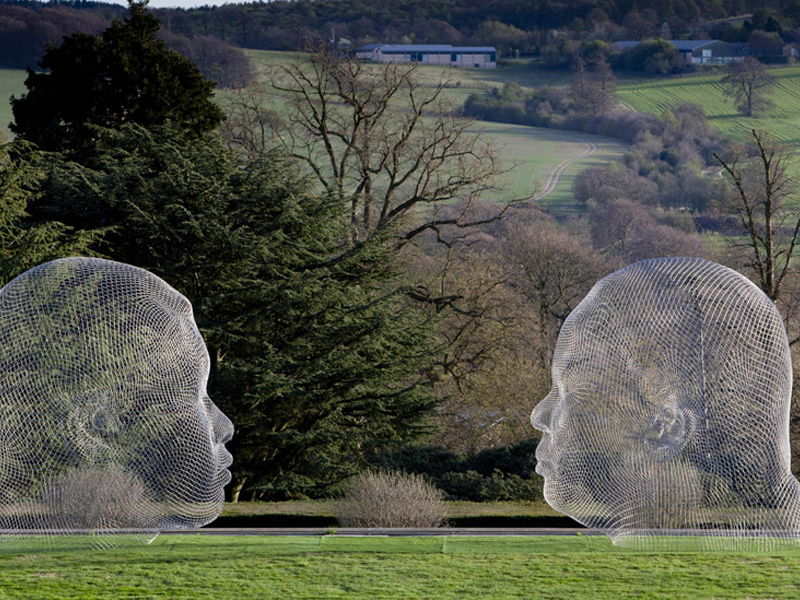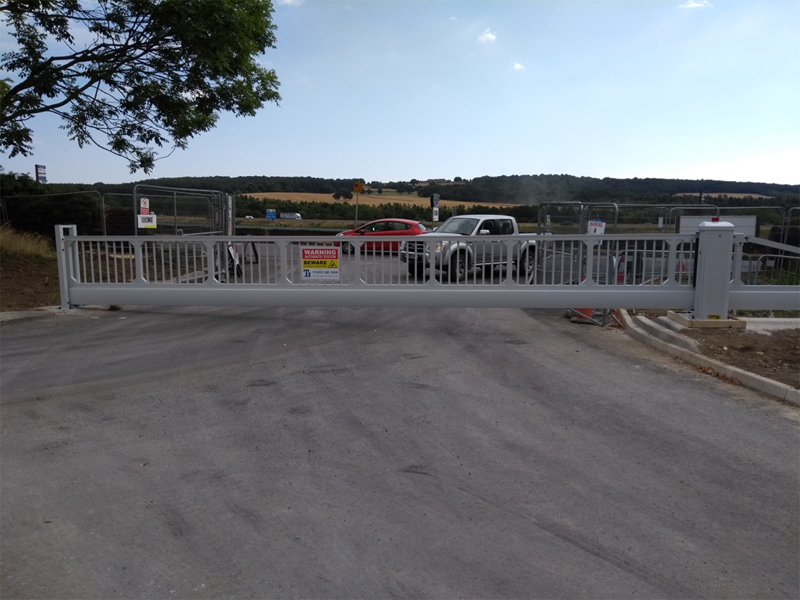 What Yorkshire Sculpture Park said about Absolute Access
"When we called the supplier that we found on our current Gates, they recommended Absolute Access who were local to us and after a discussion, we felt the new Sliding Gate would be in keeping with the other gates, which was exactly the type of company we wanted!"