Traffic Barriers installed for Gricetec
Gricetec contacted us after finding our website, they had a client that needed to control the access to their Leeds car park, as non-employees were using it. An automatic barrier was the perfect solution to the problem and our team of automatic barrier Leeds specialists were happy to help. Gricetec is a Facilities Management company based in Hull but works over all of the UK. They are known for their honesty, reliability and impressive customer service standards.
Automatic Traffic Barriers
Gricetec knew the customer needed a quality entry and exit Automatic Barrier system and saw we had the experience of doing this. The site had problems with managing who could park within the employee car park and they couldn't prevent others from using their spaces. We were asked to develop a Traffic Barrier system that managed the flow and control of those who could gain access into the Car Park. We suggested two 3m long Automatic Traffic Barriers in Red to ensure they stood out, one for the entry and the other for the exit; alongside this we installed Access Control to allow only those with a key fob or code to be able to lift the automatic barrier.
If you wish to prevent people parking in your company's car parking spaces and are interested in Automatic Traffic Barriers, please call us on 0113 281 3511 , where we will be happy to help.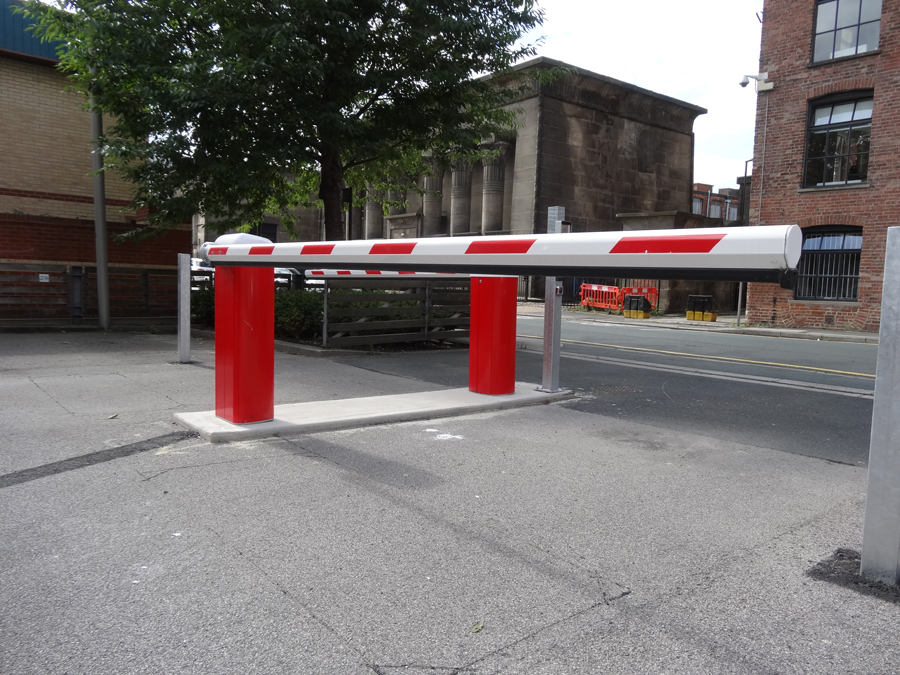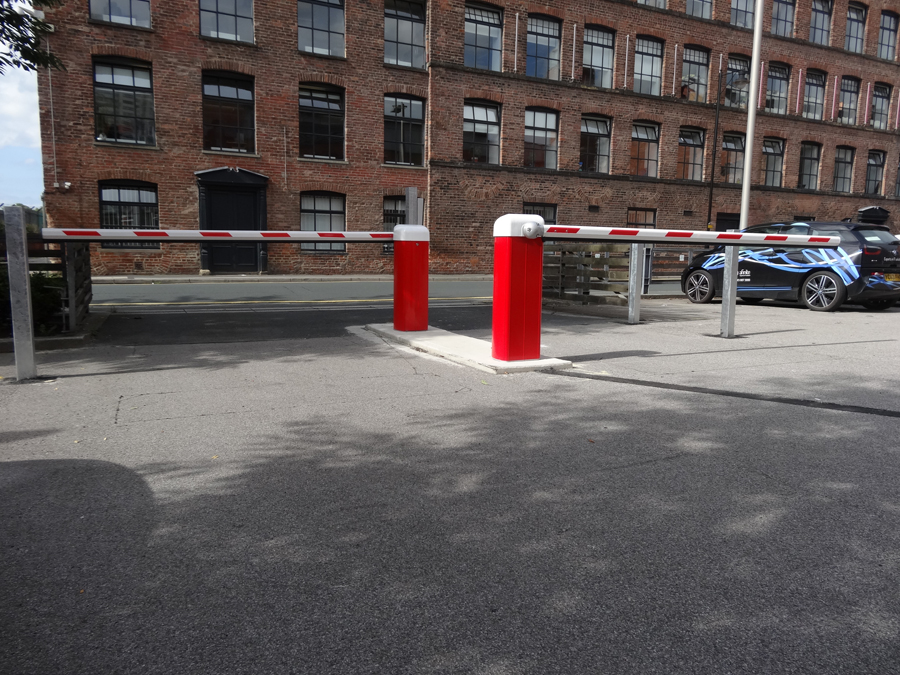 What Gricetec said about Absolute Access
"From start to finish, Absolute Access gave an efficient and professional service, listened to my client's requirements and just got on with the installation. I am happy with the result and so is my client, great news!."